In The Spotlight: NYIT-COM @ ARKANSAS STATE UNIVERSITY
Submitted By: Mekail Ebbert
Full Center Name: Institute for Clinical Competence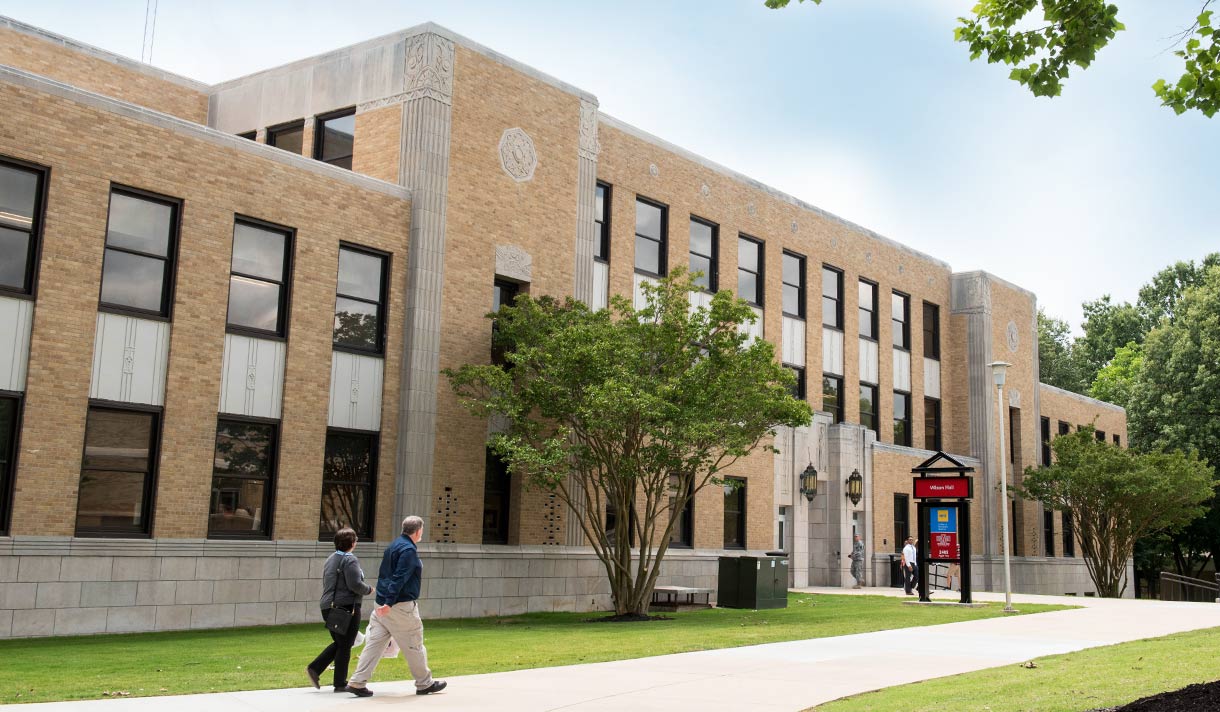 Center Location:  Jonesboro, AR, USA
Year Opened:    2016
Center Mission Statement: To deliver high quality encounters using modern and effective techniques with standardized patients, simulated patients and telemedicine, along with teaching the history of Arkansas. It is our mission to bring highly trained physicians back to the Delta and put into place the skills they have acquired.
Bragging Points:
Small, but might simulation team who strives for expansion and improvement in all areas of simulation, being flexible and creative to meet ever changing goals and objectives.
Go-To resource for University IEP and Healthcare Professional Development events, such as mass casualty simulations with one of our city's hospitals.
Strong bonds with SPs and staff, boasting an inviting and friendly employment opportunity to any individual that joins our team, in our ongoing mission for SP buy-in and retention.
What makes your team work well?
Openness to change
Understanding roles and responsibilities
Prioritizing SP needs and abilities
Medical Students/Osteopathic Medical Students
Is there a GTA/MUTA program?
No
Classroom/Seminar Room: 1
Control Room: 2
Counseling Room:  1
Critical Care Room: 1
Debriefing Room: 1
Exam Room: 10
Lounge/Kitchen/SP Staging Room: 1
Recording System: Education Management Solutions
Employees/Staff of Center or Program (excluding SP): 4
Staff Managing SP Program: 2
Number of SPs: 25
Total SP Hours Worked in One Year: 7,242
Please direct any questions about NYIT-COM @ ARKANSAS STATE UNIVERSITY to Mekail Ebbert!
Want to see your center in the spotlight? Submit your own center spotlight!
The mission of the ASPE Center Spotlight is to connect simulation centers and promote interagency and interdisciplinary collaboration in SP and simulation methodology.
Share this post: