Being a Standardized Patient (SP) During COVID-19
By Megan Mast
Submitted by: Todd Lash, The Ohio State University and Kerensa Peterson, NBOME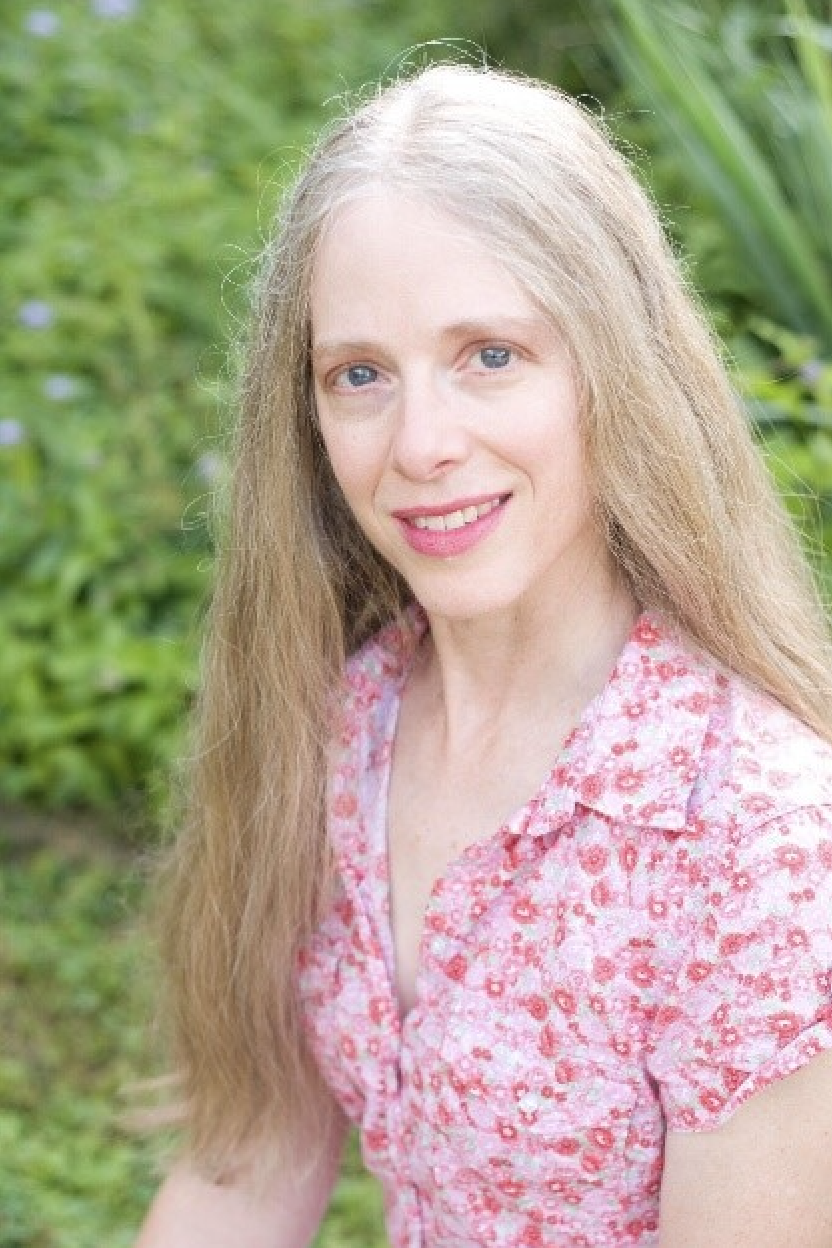 I can summarize what it means to be a SP during this time in one word. GRATEFUL! It is important for me to make a difference. I feel so grateful to have a position where I can help future medical personnel learn how to interact with people.
I left my other position due to lack of care and concern for my wellbeing. I have been very impressed with how the Standardized Patient Program Administrators at The Ohio State University have pivoted and after a brief break, had us working again virtually. I was recruited for a remote event in mid and late April and I was excited that there would be work for us SPs.
In such a time of uncertainty, I was happy to have something I truly love to do, still happening even if in a new way. During the first virtual training, it was great to see everyone that was recruited for the event. Everyone was smiling. The Program Administrators were trying new things and were open to our input as well. The event went well and it was impressive how quickly everyone shifted into the new platform.
What I cannot imagine, is how much work it took by the OSU Program Administrators to pull this off. As each new event came along, there were new procedures and we have grown and evolved together. It gives me hope that if we can do this, so can the world grow and transform into something new and even stronger.
The one thing that I believe makes this all possible, is the leadership that is in place. As we get new directives and procedures, I can see us transforming into a new version of the program. Some of it was strange at first as when we did a virtual exam and gave the findings that were asked for. It worked and worked well. By having two SPs, for internet backup purposes, I got to watch others and pick up some new nuances to add in and received some new perspectives.
No matter what job I have ever performed, I believe that it all boils down to leadership. In the SP program at The Ohio State University, I have felt valued. In a position where I could be viewed as less than, we are treated as a valuable part of the program.
When we do go back in person (and I hope we do someday), I feel confident in doing so. When it was mentioned that there would have to be a new procedure for getting a parking sticker so that we do not share the same pen, I knew that every procedure would be looked at and that I would not have to worry. I also knew that we would be well informed along the way.
I am very proud and grateful to be a part of the OSU Standardized Patient Program and I wanted to write to express how much I truly appreciate the Leadership that we have that makes it possible.
Thank you and Go Bucks!
Publications Committee Mission: "To bring high quality reporting of current research, trends, techniques and information regarding SP methodology and other relevant industry articles to the attention of the membership through the web-based ASPE eNews blog."
Please provide comments, questions or suggestions about the ASPE eNews Blog here.
Share this post: