By Deborah Davidson, SP for Howard University, Georgetown University and George Washington University

Submitted by: Kerensa Peterson, NBOME
This SP wrote a poem about her SP experience and transition during COVID. It begins, "To be an SP is a challenging role. We show syndromes and symptoms in body and soul. We try to recall every smile, word, and action. So our feedback's reflective of each interaction…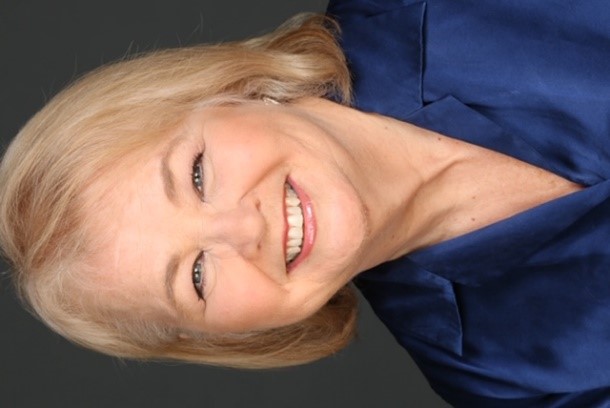 To be an SP is a challenging role:
We show syndromes and symptoms in body and soul.
We try to recall every smile, word, and action
So our feedback's reflective of each interaction.
But like everything else in this terrible year
Our job's gone online, since it's contact we fear.
We can't groan in pain which, when live, was essential...
Now we narrate, and hope for a good differential.
Has something been lost? Does the job keep its essence?
Does a standardized patient need physical presence?
While it's true that we work from a virtual location,
We know teaching our students remains our vocation.
We've learned that it's not our beloved patient gown
Or the touch of the stethoscope as we lie down.
We teach every student: "You're not in a room,
But you can show empathy, even on Zoom."
Yes, to be an SP has never been easy
To accurately demonstrate how we're disease-y.
But since the pandemic has now taken root...
The upside is clear: it's an easy commute.

Publications Committee Mission: "To bring high quality reporting of current research, trends, techniques and information regarding SP methodology and other relevant industry articles to the attention of the membership through the web-based ASPE eNews blog."
Please provide comments, questions or suggestions about the ASPE eNews Blog here.
Share this post: