SP Stories: Corona Thoughts
By: David Weiss

Submitted by: Kerensa Peterson, NBOME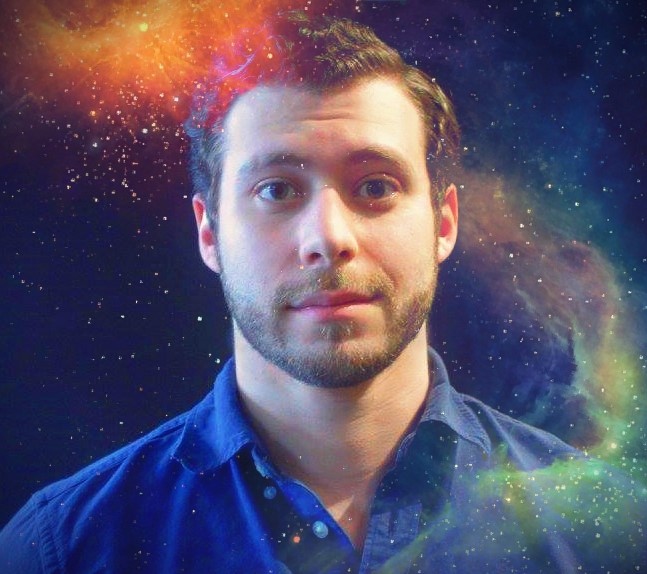 David Weiss is a Standardized Patient at Northwestern University and Rush University in Chicago, IL. David created a beautiful (and brief) sound story – listen to Corona Thoughts.
Publications Committee Mission: "To bring high quality reporting of current research, trends, techniques and information regarding SP methodology and other relevant industry articles to the attention of the membership through the web-based ASPE eNews blog."
Please provide comments, questions or suggestions about the ASPE eNews Blog here.
Share this post: