In The Spotlight: Rosalind Franklin University of Medicine and Science
Submitted By: Cory Krebsbach
Full Center Name: Center for Advanced Simulation in Healthcare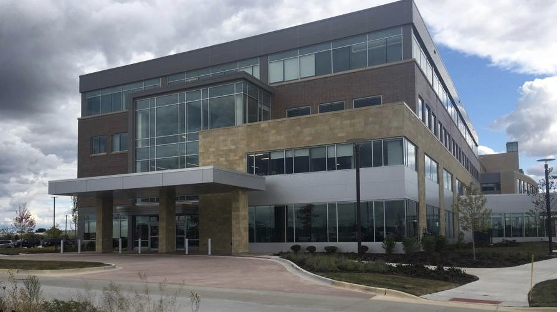 Center Location: North Chicago, IL, USA and Huntley, IL USA
Year Opened: North Chicago 2003; Huntley 2017
Center Mission Statement: "To improve patient care and educational outcomes through simulation-based education and research."
Vision: To achieve recognition as a leader in the field of simulation education and research.
Bragging Points:
Society of Simulation in Healthcare Accreditation, 2017
Opened Secondary Simulation Center/ Virtual Hospital in Huntley, IL, 2017
We look at the SP's as our greatest treasure. We look at them like family.
What makes your team work well?
Shared Responsibility, Shared Work Load, Shared mental model for top quality education and case portrayal
Mutual Support
Customer (internal and external) satisfaction
Learner Groups Supported
Medical/Osteopathic Students
Medical Center/Health Care Employees
Pharmacy
Physical Therapy
Physician Assistants
Psychiatry
Podiatry
Residents/GME
Nurses
Other learner groups:  High school programs for future medical professionals, collaborations with other Universities which increase our interprofessional capabilities and research
Is there a GTA/MUTA program? Yes
Who staffs the GTA/MUTA program Separate/External Program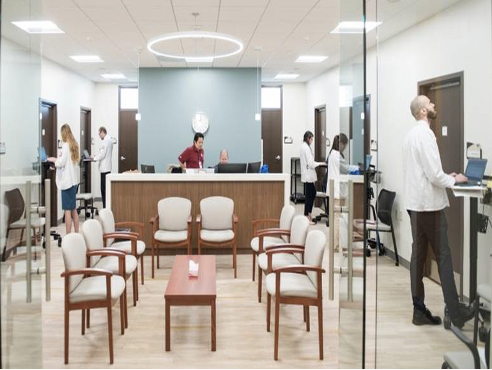 Center for Advanced Simulation in Healthcare By the Numbers:
Classroom/Seminar Room: 8
Control Room: 8
Counseling Room: 3
Critical Care Room: 17
Debriefing Room: 8
Exam Room: 22
Lounge/Kitchen/SP Staging Room: 2
Monitoring Room: 7
Across both locations, 2 Operating rooms, 1 scrub station, 6 rooms / spaces that flex for procedures, digital anatomy, clinical skills, simulations, interprofessional team meetings etc.
Do the counseling/exam Rooms have 1-way mirrors?: Some with, some without
Recording System: B-line
Employees/Staff of Center or Program (excluding SP): 16
Staff Managing SP Program: 4
Number of SP: 90
Total SP Hours Worked in One Year: 23,000 (+ 40,000 clinical contract simulation hours per year across both locations and growing)
Please direct any questions about the Center for Advanced Simulation in Healthcare to Cory Krebsbach.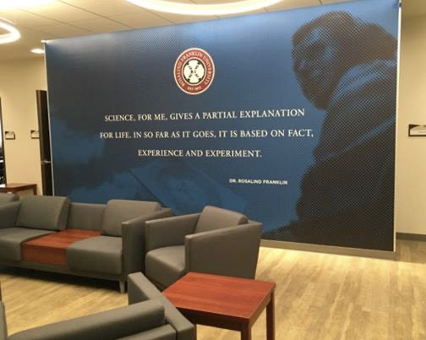 Want to see your center in the spotlight? Submit your own center spotlight!
The mission of the ASPE Center Spotlight is to connect simulation centers and promote interagency and interdisciplinary collaboration in SP and simulation methodology.
Share this post: